Vortex Voting Platform: Vballot (V1)
Vortex stands alone with the combination of secure blockchain data management, and our extensive political experience. We are more than a technology company. Our management team has over a century of combined election experience in public interest advocacy, campaigning, and grassroots activism. Vortex Blockchain is uniquely positioned to rapidly bring our technology before the marketplace through our network of reform-minded citizenry and public servants.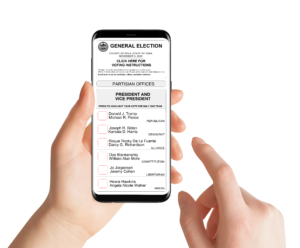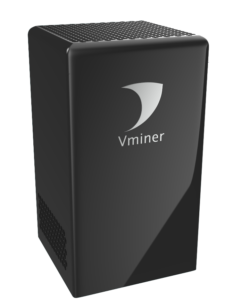 Vortex seeks to manufacture a consumer-friendly countertop miner that is profitable, quiet and configured for individual owners. The Vminers are designed for US 110 volts/15 amps, general plug-and-play household power consumption. It will be wireless and retail for $499 with about a $50 profit markup, with profit-sharing returns for the end user.
The Vmachine is a "true cloud" hardware-software distributed data center. Like the Vminer, the Vmachine will retail for $499, with about a $50 profit markup. Vmachine follows the Vballot and Vminer mindshare capture model the same way Apple went from a niche PC manufacturer to the iPod, and then finally the market dominating iPhone.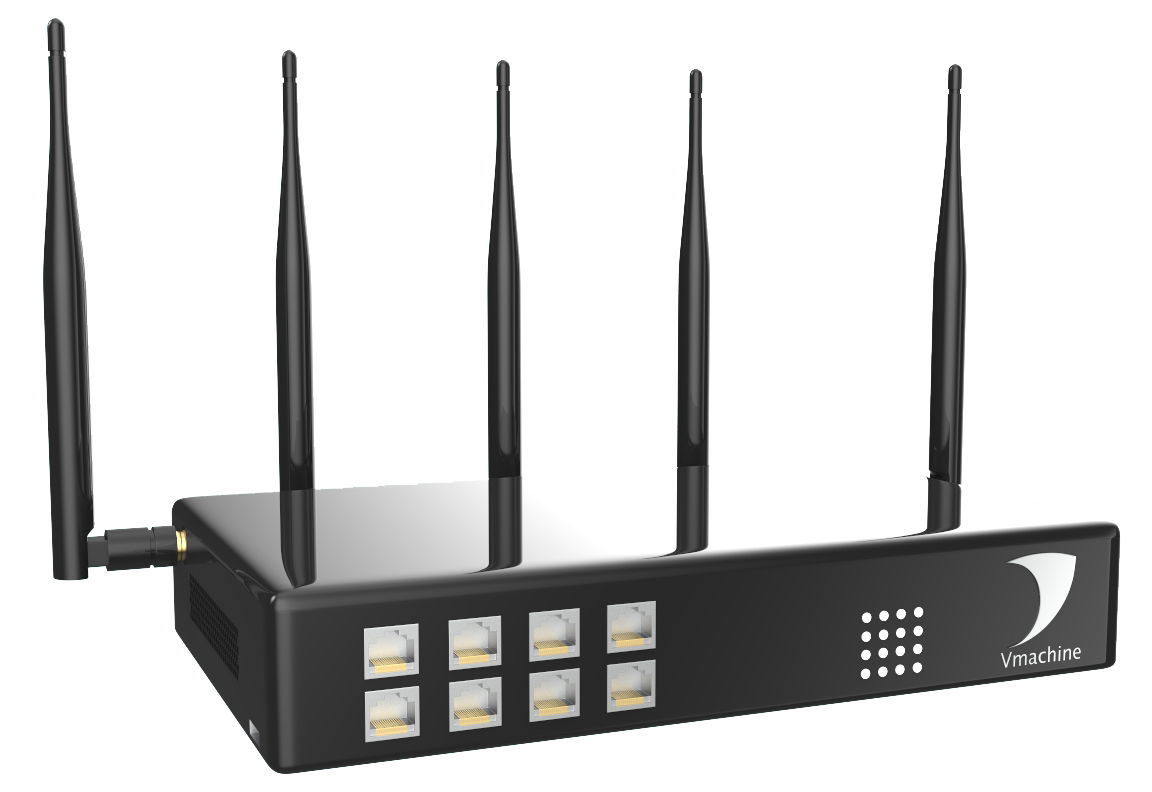 Vortex Hardware Three-Year Plan
Vortex has a three year hardware plan we have labeled V1, V2, and V3 respectively. V1 is slated for public release in the Spring of 2022, with a rolling sales effort ongoing to 2024. V2 will follow in the Fall/Winter of 2022 with sales efforts ongoing into the future. V3 may occur in parallel with either V1 or V2, or it may follow as late as 2023, depending on different factors of technology outside our direct control.
Vortex, in partnership with our related company, radix, will code the software on the blockchain for Vballot (V1), Vminer (V2), and Vmachine (V3). And it is radix which will be the actual hardware manufacturing company. The base code for these and other devices across the spectrum of the "Internet of Things" is based on a new emerging hybrid between proof-of-work and proof-of-stake algorithms: Proof of Trust.